Local Morocco Tours is a prominent travel company offering tailor-made Morocco tours and Sahara tours. If you want to soak up some rays and spend some quality time on the beach, just let us know and we'll make the appropriate preparations. Morocco will be seen in a whole new light from Fes to Marrakech.

Morocco is the best destination for a great holiday with your family. From the beach to the sea, this North African country has it all.
You will not be disappointed if you wish to spend a day with the desert nomads or go on a hiking trip.

Morocco has only just begun to make a reputation for itself in the tourist business. Potential tourists are drawn to the area's climatic and geographical diversity. The authority has built all of the infrastructure required to increase Morocco's trade and tourism.

Our Morocco tours Our Morocco tours are completely customizable and driven by expert drivers in comfortable private vehicles and minivans to suit your preferences and budget.
Local Morocco Tours is proud of its work and appreciative to its many previous customers.
If you want to discover Morocco and learn about its history, culture and lifestyle, join our Morocco Private Tours and let us take you to Sahara desert and Atlas mountains must-visit places. Tours from Marrakech to Sahara,with best guides to explore Atlas and desert area.
You can choose the Morocco tour by your preference, as well as the time and place of pick up and duration of tours. We offer best Tours from Casablanca,including exploring Imperial cities, also Tours from Fes to desert, Tours and excursions in Morocco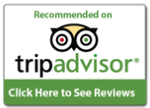 Local Morocco Tours: Plan your vacation with one of Morocco's local private guides. Wonderful Morocco tour guides can help you obtain the greatest deal on guided tours in Morocco. We provide a one-of-a-kind Moroccan experience, including the greatest sightseeing tours and private guided vehicle tours.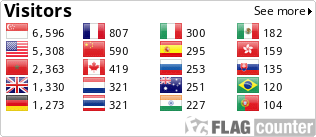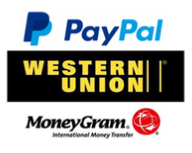 Get A Quote
VISIT BEST GARDENS IN MARRAKECH
Explore the Best Marrakech Gardens (with Photos): We also pay a visit to the Jardin Majorelle in Marrakech, which is one of Morocco's most popular tourist destinations. We offer trip to explore The Gardens of Marrakesh...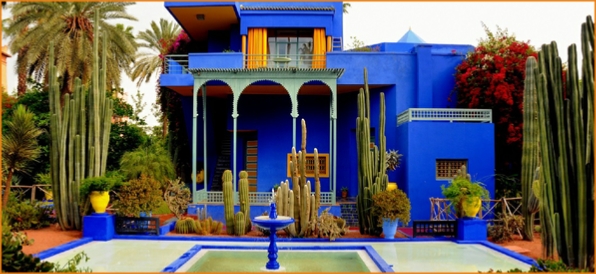 Contact us
MARRAKECH HAMMAM & MASSAGE
Best Marrakech Massage & Hammam Deals: We can help you identify the top hammams and spas in Marrakech: including sauna, massage room, fitness facilities and much more.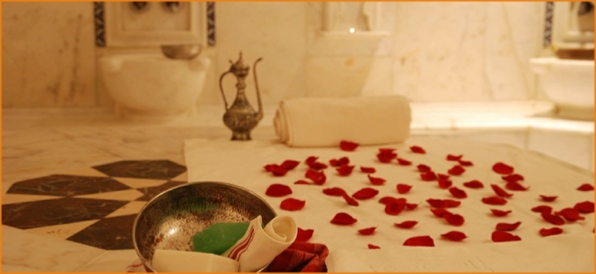 Contact us
CHEZ ALI FANTASIA SHOW
Best show in Marrakech with Dinner: Enjoy a traditional Moroccan lunch under a caidal tent while watching the spectacular horsemen of the Chez Ali Fantasia show. See acrobats and enjoy the evening at Chez Ali Fantasia Show...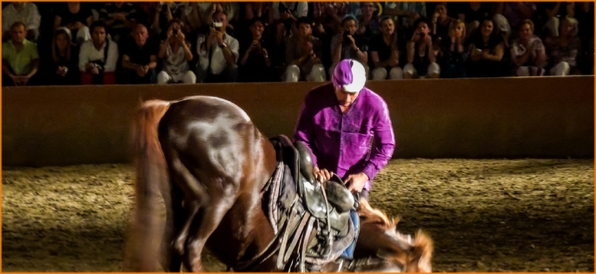 Contact us
QUAD AND BUGGY IN MARRAKECH
We provide the best ATV and off-road tours: Because the Marrakech region is ideal for quad or buggy adventures. We bike down the High Atlas Mountains from The Haouz Plain: adventure Marrakech quad and buggy.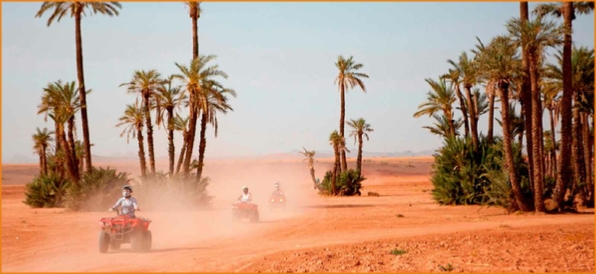 Contact us
MARRAKECH COOKING LESSON
Marrakech's Best Cooking Class: Take advantage of our friendly Moroccan cooking class in Marrakech city, which is accessible every day! Join the famous cook and experience Moroccan cooking class...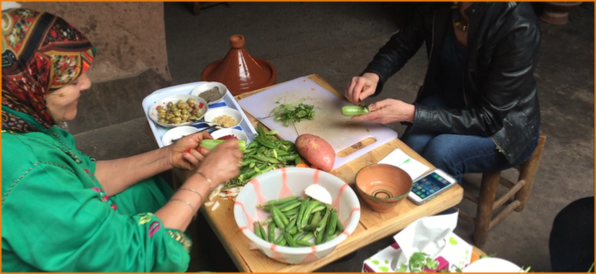 Contact us
MARRAKECH MEDINA IN HALF DAY TOUR
Best Marrakech medina day tour: You'll tour Marrakech's greatest medina and colorful souks with a professional guide. We visit best sights in Marrakech Half-Day Tour..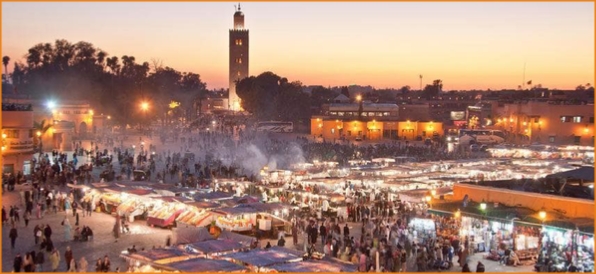 Contact us
CAMEL RIDE IN MARRAKECH PALMERIES
Marrakech's Palm Grove camel ride: Enjoy an exciting camel ride through Marrakech's palm grove as We explore best places with hotel transfer, guided camel trek.
Contact us
HOT AIR BALLOON OVER MARRAKECH
As the most stunning adventure, we provide balloon rides in Marrakech: Available daily with hotel transfer: most authentic hot air ballooning experience
Contact us
RECOMMENDED TOP MARRAKECH ACTIVITIES:

THE BEST OUTDOOR ACTIVITIES IN MARRAKECH (DEALS AND BEST MARRAKECH ATTRACTIONS)
We provide the greatest Marrakech attraction discounts and the TOP Marrakech Outdoor Activities. Enjoy an evening out at Chez Ali, ride a quad or buggy through the palmeries, explore the nicest gardens in Marrakech, and much more...