Local Morocco Tours is one of the best tour companies for Morocco personalised and Sahara Tours. If you want to soak up some sun and spend quality time on the beach, then we will make arrangements accordingly. From Fes to Marrakech, you will be able to discover Morocco in a new light.

If you desire to surprise your family members with a memorable vacation, then the exotic land of Morocco is the perfect destination. From sand to surf, this North African nation has it all.
Whether you desire to spend a day with the desert nomads or go for a trekking trip, you will not be disappointed.
Recently, Morocco has earned a name in the tourism industry. The climatic and topographical diversity attracts the eyes of potential tourists. The authority has developed all necessary facilities, which will boost trade and tourism in Morocco.
Our Morocco tours are fully customizable and run by licensed drivers, using comfortable private cars and mini-vans to fit your wishes and your budget.
We at Local Morocco Tours pride ourselves with our work and are happy to have satisfied many former travellers.
If you want to discover Morocco and learn about its history, culture and lifestyle, join our private Morocco tours and let us take you to Sahara desert and Atlas mountains must-visit places. Tours from Marrakech to Sahara,with best guides to explore Atlas and desert area.
You can choose the Morocco tour by your preference, as well as the time and place of pick up and duration of tours. We offer best Tours from Casablanca,including exploring Imperial cities, also Tours from Fes to desert, Tours and excursions in Morocco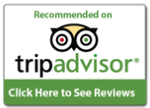 Local Morocco Tours : Plan your trip with the licensed private guides in Morocco. Get the best deal for guided tours in Morocco with Wonderful tour guides. We provide unique experience of Morocco including best sightseeing tours and private guided tours by car.
We offer best organised Unesco Full-Day Sightseeing Tour of Fes city with guide : Meet the artisans of Fes on this suggested and guided tour of the Unesco medina. Visit one of the best imperial cities in Fes medina Excursion.
Guided excursion in medina of Fes:
Explore best destinations , we departure from Fes city with experienced driver and Local Morocco Tours will provide best experience.
Detailed Fes day trip Itinerary:
You will discover best destinations in private day trips from Fes. After otel transfer we start our guided day trip as best way how to explore the spiritual and cultural capital of the Moroccan Kingdom. We visit best sites of Fes with local guide. Fes is most famous Imperial city and we discover places in Medina and Unesco sites including : Bab Boujloud, also the Medersas of El-Attarine. We visit famous Mosque of Karaouine and the Nejjarine Museum followed by visiting famous tanneries in city.
After lunch you discover ceramic shops, we explore new part of the city and then we transfer you back o your riad. We will be happy to organise authentic full day trip from Fes for your friends , also family, and private group with Local Morocco Tours.
Contact us
Not Includes:
* Lunches , also soft drinks.
* Entrance fees also Tips.
Guide language:
English, Spanish , French and other language on a request.
Departure:
* We departure from your local hotel in Fes city.
The Tour Price:
* Please let us know how many people travelling with you in tour from Fes , and travel date.
What is included:
* All transfers with local experienced tour drivers.
* Comfortable travel from Fes city in A/C vehicle.
* Guided trip with local guide.
* Family friendly day excursion.
* Day Trip available for best price , with every day departures.
Travelscooba / United Kingdom
Our chef Omar prepared the most delicious meals every day. I arrived back home distressed and full of amazing memories. If you are looking for an amazing experience in Morocco, look no further.
Dana
Great 3 day excursion through merzouga. Our guide Haseem was wonderful! He was very accommodating with making stops and was an informative guide. Amazing scenery along way and the car was comfortable. Overall worth the money.
Peteh / Minnesota
You cannot do better than Simo Mohammed for the highest quality travel adventure and at very very affordable prices! AND you can totally customize your trip to do whatever you want.
RABAT PRIVATE DAY TRIP FROM FES
We offer Rabat day trip from Fez : enjoy the marvellous Capital of Morocco. We discover the Chellah Ruins,also the Oudaya Gardens, and the medina for your Best Rabat capital day trip from Fes.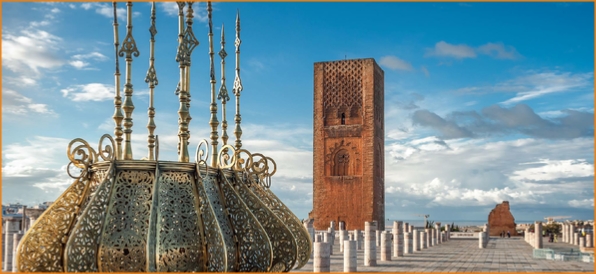 more details
ATLAS MOUNTAINS DAY TRIP FROM FES
Adventure Atlas mountains day trip from Fes : We offer An excellent day trip to explore best of the Atlas Mountains with private transfer 4x4...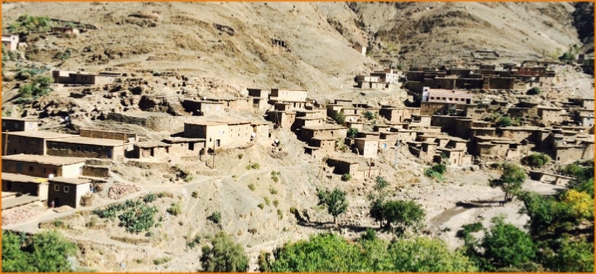 more details
GUIDED EXCURSION IN MEDINA OF FES
Best organised Unesco excursion in medina of Fes : Meet the artisans of Fes on this suggested and guided tour of the Unesco medina. Visit one of the best imperial cities in guided day trip.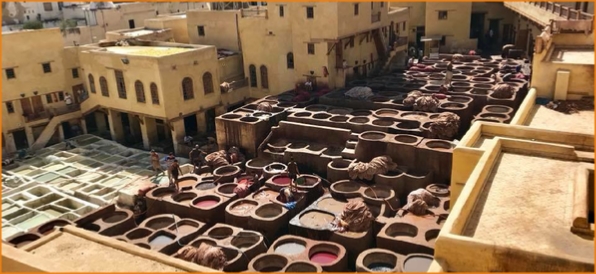 more details
MEKNES AND VOLUBILIS DAY TRIP FROM FES
Best Unesco Full-Day Tour : We offer guided excursion from Fes to Volubilis,via Meknes as the former Imperial city. Enjoy our guided Volubilis in day trip from Fes.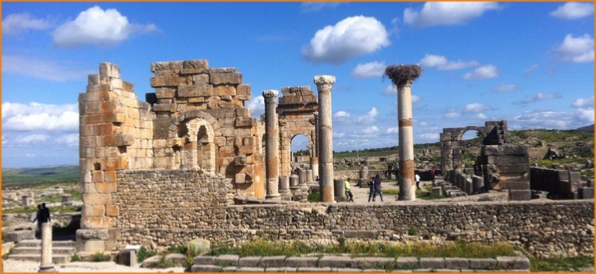 more details
CHEFCHAOUEN DAY TRIP FROM FES
Best Chefchaouen excursion : We offer unique experience by organizing Rif mountains and Chefchaouen Medina Tour in your private day trip from Fes.
more details
SUGGESTED DAY TRIPS FROM FES:
DAY TRIPS FROM FES : FES EXCURSIONS WITH DEPARTURE FROM HOTEL AND PRIVATE TRANSFERS
We offer Day Trips from Fes with local drivers and guides : stroll through the little Berber village of Chefchaouen in Rif mountains, visit Meknes and Volubilis. Explore Moulay Idriss and much more. Travel with Local Morocco Tours today.