Local Morocco Tours is a prominent travel company offering tailor-made Morocco tours and Sahara tours. If you want to soak up some rays and spend some quality time on the beach, just let us know and we'll make the appropriate preparations. Morocco will be seen in a whole new light from Fes to Marrakech.

Morocco is the best destination for a great holiday with your family. From the beach to the sea, this North African country has it all.
You will not be disappointed if you wish to spend a day with the desert nomads or go on a hiking trip.


Morocco has only just begun to make a reputation for itself in the tourist business. Potential tourists are drawn to the area's climatic and geographical diversity. The authority has built all of the infrastructure required to increase Morocco's trade and tourism.

Our Morocco tours Our Morocco tours are completely customizable and driven by expert drivers in comfortable private vehicles and minivans to suit your preferences and budget.
Local Morocco Tours is proud of its work and appreciative to its many previous customers.
If you want to discover Morocco and learn about its history, culture and lifestyle, join our Morocco Private Tours and let us take you to Sahara desert and Atlas mountains must-visit places. Tours from Marrakech to Sahara,with best guides to explore Atlas and desert area.
You can choose the Morocco tour by your preference, as well as the time and place of pick up and duration of tours. We offer best Tours from Casablanca,including exploring Imperial cities, also Tours from Fes to desert, Tours and excursions in Morocco







Local Morocco Tours: Plan your vacation with one of Morocco's local private guides. Wonderful Morocco tour guides can help you obtain the greatest deal on guided tours in Morocco. We provide a one-of-a-kind Moroccan experience, including the greatest sightseeing tours and private guided vehicle tours.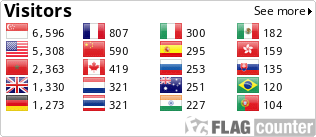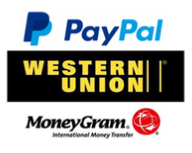 Get A Quote


EXPLORE MARRAKECH'S JEWISH HERITAGE ON A FULL-DAY TOUR
Immerse yourself in the captivating Jewish history of Marrakech with our full-day heritage tour. Visit historic synagogues, explore the Mellah district, and experience the unique cultural tapestry of this vibrant city.Embark on an enriching journey through Marrakech's Jewish heritage on our full-day tour.

Marrakech's Rich Jewish Heritage on a Full-Day Tour
Embark on an enriching journey through Marrakech's Jewish heritage on our full-day tour. As you explore the city's hidden gems and historical sites, you'll gain a deeper understanding of the significant Jewish presence in Marrakech throughout the centuries.
Marrakech's Rich Jewish Heritage on a Full-Day Tour Itinerary:
Our expert guides will lead you through the winding streets of the Mellah district, the old Jewish quarter, where you'll discover fascinating stories of resilience and community. Marvel at the beautiful architecture of the synagogues, adorned with intricate designs and vibrant colors, as you learn about their historical and religious significance.
Step back in time as you visit the Jewish cemetery, a serene and reflective place that holds the memories of Marrakech's Jewish community. Listen to captivating narratives about the lives and traditions of the people who once called this city their home.
During the tour, you'll have the opportunity to sample delicious kosher cuisine, savoring the flavors that have been passed down through generations. Engage with local artisans and witness their skilled craftsmanship as you explore the vibrant markets and souks, where the Jewish community has left an indelible mark on the city's culture.For your friends, family, and private group with Local Morocco Tours we will gladly organize a fantastic full day Tour From Marrakech.
Contact us

Included:
* Professional and knowledgeable guide
* Guided tours of synagogues and historical sites
* Interactions with local artisans
* Transportation during the tour
Departure:
* We departure from your Marrakech local riad / hotel in the morning (we offer departure between 8 am to 10 am).
Guide language:
* English, Spanish, French, and more languages are available upon request.
Important info:
* Meet your knowledgeable guide at a central location in Marrakech.
* Enjoy a delicious kosher meal at a traditional restaurant. Discover the rich heritage and culture of Marrakech through interactions with local artisans.
* Engage in meaningful conversations and gain insights into the traditions and daily life of the Jewish community in Marrakech.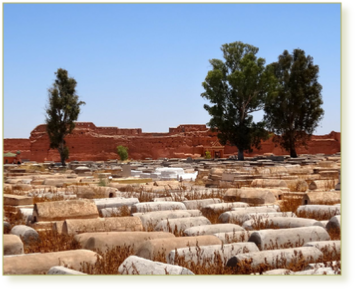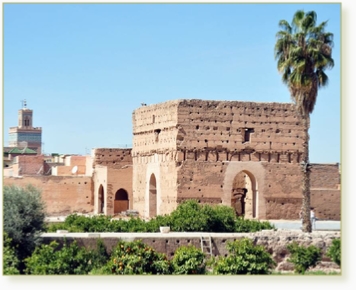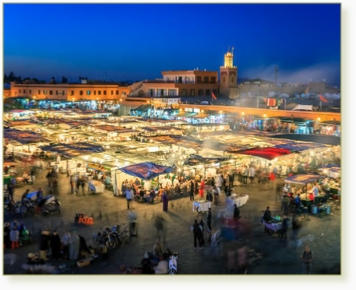 Why should you book this Marrakech's Rich Jewish Heritage on a Full-Day Tour:
Immerse yourself in the rich Jewish heritage of Marrakech, exploring synagogues, the Mellah district, and the Jewish cemetery. Gain a deeper understanding of the cultural tapestry of Marrakech through interactions with local artisans and experiencing the vibrant markets.
Enjoy a delicious kosher meal, savoring authentic flavors and culinary traditions. Benefit from the expertise of our knowledgeable guides, who will provide insightful narratives and historical context throughout the tour. Experience Marrakech's Jewish history in a respectful and meaningful way, fostering appreciation and cross-cultural understanding.