Local Morocco Tours is a prominent travel company offering tailor-made Morocco tours and Sahara tours. If you want to soak up some rays and spend some quality time on the beach, just let us know and we'll make the appropriate preparations. Morocco will be seen in a whole new light from Fes to Marrakech.

Morocco is the best destination for a great holiday with your family. From the beach to the sea, this North African country has it all.
You will not be disappointed if you wish to spend a day with the desert nomads or go on a hiking trip.


Morocco has only just begun to make a reputation for itself in the tourist business. Potential tourists are drawn to the area's climatic and geographical diversity. The authority has built all of the infrastructure required to increase Morocco's trade and tourism.

Our Morocco tours Our Morocco tours are completely customizable and driven by expert drivers in comfortable private vehicles and minivans to suit your preferences and budget.
Local Morocco Tours is proud of its work and appreciative to its many previous customers.
If you want to discover Morocco and learn about its history, culture and lifestyle, join our Morocco Private Tours and let us take you to Sahara desert and Atlas mountains must-visit places. Tours from Marrakech to Sahara,with best guides to explore Atlas and desert area.
You can choose the Morocco tour by your preference, as well as the time and place of pick up and duration of tours. We offer best Tours from Casablanca,including exploring Imperial cities, also Tours from Fes to desert, Tours and excursions in Morocco







Local Morocco Tours: Plan your vacation with one of Morocco's local private guides. Wonderful Morocco tour guides can help you obtain the greatest deal on guided tours in Morocco. We provide a one-of-a-kind Moroccan experience, including the greatest sightseeing tours and private guided vehicle tours.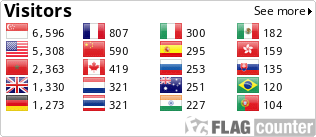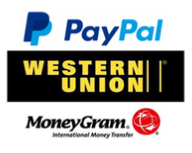 Get A Quote


HOT AIR BALLOON EXPERIENCE OVER MARRAKECH
Embark on a truly unforgettable adventure as you take to the skies in a hot air balloon with Local Morocco Tours. Marvel at the picturesque landscapes of Marrakech and experience the thrill of floating above the city in a serene and mesmerizing flight. Soar above the enchanting city of Marrakech in a hot air balloon with Local Morocco Tours. Experience breathtaking views, a serene flight, and create unforgettable memories. Book now!

Hot Air Balloon Experience over Marrakech
Your hot air balloon journey begins early in the morning, as you're picked up from your accommodation and transported to the launch site. Witness the exciting preparations as the experienced crew prepares the balloon for flight. Feel the anticipation build as the balloon slowly inflates, ready to carry you on an extraordinary aerial adventure.
Hot Air Balloon over Marrakech Itinerary:
Once the balloon is ready, step into the spacious basket and prepare for takeoff. As the burner roars to life, the balloon gently lifts off the ground, and you'll find yourself floating effortlessly into the sky. Watch in awe as the vibrant colors of Marrakech awaken beneath you, and the iconic landmarks become miniature in the distance.
Enjoy the tranquility and serenity of the flight as you glide above the city. Capture breathtaking views of the Atlas Mountains, the red-hued buildings of the medina, and the lush greenery of the surrounding countryside. Marvel at the ever-changing scenery and appreciate the unique perspective that only a hot air balloon can offer.
As the flight comes to an end, experience a smooth landing and celebrate your remarkable adventure with a traditional Moroccan breakfast. Savor the flavors of freshly baked bread, local pastries, and aromatic mint tea, all served in a picturesque setting.For your friends, family, and private group with Local Morocco Tours we will gladly organize a fantastic full day Tour From Marrakech.
Contact us

Included:
* Hotel pickup and drop-off
* Scenic hot air balloon flight over Marrakech
* Experienced pilot and crew
* Flight certificate as a memento
Departure:
* We departure from your Marrakech local riad / hotel.
Guide language:
* English, Spanish, French, and more languages are available upon request.
Important info:
* Meet your knowledgeable guide at a central location in Marrakech.
* Enjoy a delicious kosher meal at a traditional restaurant. Discover the rich heritage and culture of Marrakech through interactions with local artisans.
* Engage in meaningful conversations and gain insights into the traditions and daily life of the Jewish community in Marrakech.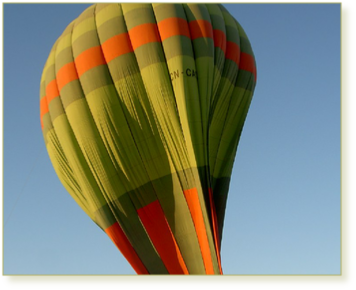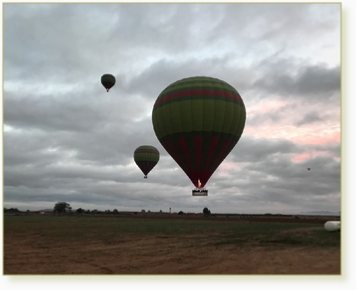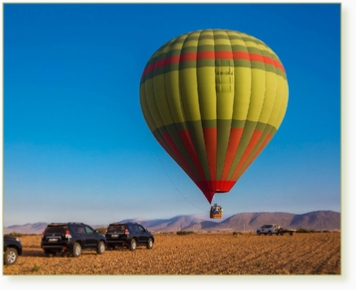 Why should you book this Hot Air Balloon over Marrakech:
Soar above the captivating city of Marrakech and witness its beauty from a whole new perspective. The breathtaking views and serene flight will leave you with unforgettable memories.
Our skilled pilots and crew have extensive experience in hot air balloon flights. Your safety and comfort are our top priorities, ensuring a smooth and enjoyable journey. Marvel at the stunning landscapes of Marrakech, from the vibrant cityscape to the majestic Atlas Mountains. Capture incredible photos and appreciate the natural and architectural beauty from high above.