Local Morocco Tours is a prominent travel company offering tailor-made Morocco tours and Sahara tours. If you want to soak up some rays and spend some quality time on the beach, just let us know and we'll make the appropriate preparations. Morocco will be seen in a whole new light from Fes to Marrakech.

Morocco is the best destination for a great holiday with your family. From the beach to the sea, this North African country has it all.
You will not be disappointed if you wish to spend a day with the desert nomads or go on a hiking trip.


Morocco has only just begun to make a reputation for itself in the tourist business. Potential tourists are drawn to the area's climatic and geographical diversity. The authority has built all of the infrastructure required to increase Morocco's trade and tourism.

Our Morocco tours Our Morocco tours are completely customizable and driven by expert drivers in comfortable private vehicles and minivans to suit your preferences and budget.
Local Morocco Tours is proud of its work and appreciative to its many previous customers.
If you want to discover Morocco and learn about its history, culture and lifestyle, join our Morocco Private Tours and let us take you to Sahara desert and Atlas mountains must-visit places. Tours from Marrakech to Sahara,with best guides to explore Atlas and desert area.
You can choose the Morocco tour by your preference, as well as the time and place of pick up and duration of tours. We offer best Tours from Casablanca,including exploring Imperial cities, also Tours from Fes to desert, Tours and excursions in Morocco







Local Morocco Tours: Plan your vacation with one of Morocco's local private guides. Wonderful Morocco tour guides can help you obtain the greatest deal on guided tours in Morocco. We provide a one-of-a-kind Moroccan experience, including the greatest sightseeing tours and private guided vehicle tours.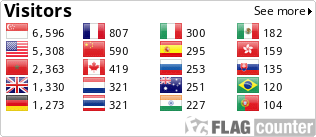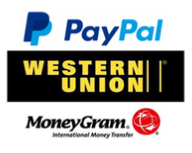 Get A Quote

Sahara Desert with Local Morocco Tours
Authorized to operate and reliable, Among the many Moroccan excursions that we provide, some of the options include luxury safari tours, walking tours of the Atlas Mountains, Sahara desert adventure tours, imperial cities, and cultural tours of Morocco. Off-the-beaten-path mountain cyclists who like the excitement of the great outdoors are another demographic that we serve.
Special Needs:
Traveling to Morocco with kids, elderly or people with disabilities? Need a VIP tour of Morocco for a special guest? Our attentive tour guides will make sure all your special needs will be taken care of. If you have any additional requirements We will be happy to arrange it accordingly, We offer it all! How do We know what you want? Experience … Morocco is our back yard!

Morocco Guided Tours with Local Morocco Tours
Local Morocco Tours is a Moroccan tour company that was founded in Marrakech. They provide services of a world-class level and adhere to the best possible standards all around Morocco and the countries that border it. With over 20 years of experience, history, and understanding, Local Morocco Tours specializes in the creation of tailor-made packages for private parties and large events, all of which feature a customized touch. This ensures that the client's wants are enhanced and met to the fullest extent possible.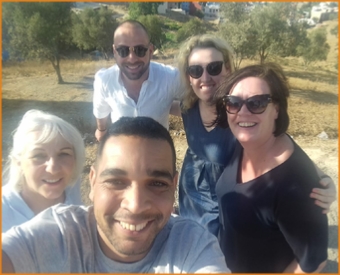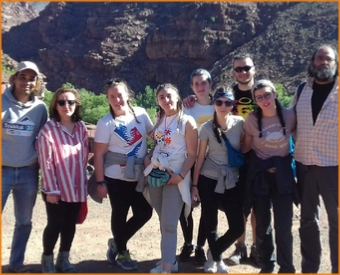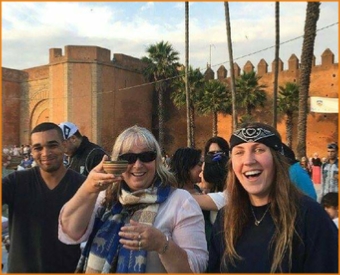 MinetteThuynsma / South Africa
Mohammed is an excellent guide whom became family, nothing is to much trouble - easy going, lots of information and fun! Felt safe in every town/situation. Experienced local Morocco - speechless!!! Definitely going back!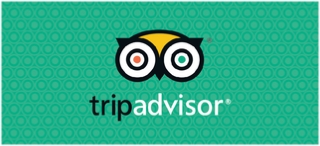 Reiselysten / Oslo, Norway
Simo was with us for 14 days. He gave us a fantastic tour of Morocco. I believe this is the most incredible experience I have ever undertaken. Simo and Marocco are overjoyed.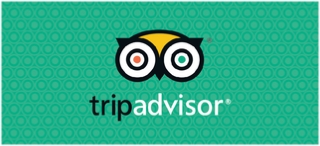 Tim L / Rome, Italy
Without question the best tour We've ever had. Caring and thoughtful guide who took great care to ensure We had a great time. Very flexible with scheduling, lots of opportunity to learn about customs and culture.