Local Morocco Tours is a prominent travel company offering tailor-made Morocco tours and Sahara tours. If you want to soak up some rays and spend some quality time on the beach, just let us know and we'll make the appropriate preparations. Morocco will be seen in a whole new light from Fes to Marrakech.

Morocco is the best destination for a great holiday with your family. From the beach to the sea, this North African country has it all.
You will not be disappointed if you wish to spend a day with the desert nomads or go on a hiking trip.


Morocco has only just begun to make a reputation for itself in the tourist business. Potential tourists are drawn to the area's climatic and geographical diversity. The authority has built all of the infrastructure required to increase Morocco's trade and tourism.

Our Morocco tours Our Morocco tours are completely customizable and driven by expert drivers in comfortable private vehicles and minivans to suit your preferences and budget.
Local Morocco Tours is proud of its work and appreciative to its many previous customers.
If you want to discover Morocco and learn about its history, culture and lifestyle, join our Morocco Private Tours and let us take you to Sahara desert and Atlas mountains must-visit places. Tours from Marrakech to Sahara,with best guides to explore Atlas and desert area.
You can choose the Morocco tour by your preference, as well as the time and place of pick up and duration of tours. We offer best Tours from Casablanca,including exploring Imperial cities, also Tours from Fes to desert, Tours and excursions in Morocco







Local Morocco Tours: Plan your vacation with one of Morocco's local private guides. Wonderful Morocco tour guides can help you obtain the greatest deal on guided tours in Morocco. We provide a one-of-a-kind Moroccan experience, including the greatest sightseeing tours and private guided vehicle tours.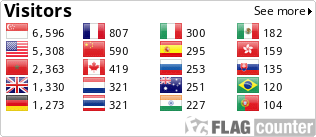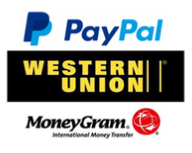 Get A Quote

TOURS TO THE SAHARA FROM MARRAKECH
The top things to do in Marrakech include a desert trip. With our best price promise, we organize the greatest Marrakech to desert activities! Read reviews about our tours in Tripadvisor page ...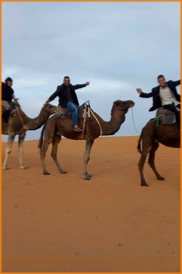 more details
DESERT TOURS FROM FES
We provide desert trips from Fes to Merzouga, as well as custom-designed itineraries to Marrakech, which include a camel ride and a night in a Berber tent...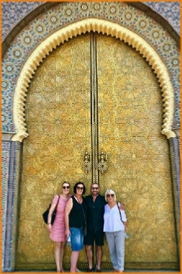 more details
MOROCCO TOURS FROM CASABLANCA
We plan the greatest tours from Casablanca at reasonable prices: we ride camels in the desert and drive to Marrakech to see the Sahara dunes and Imperial cities...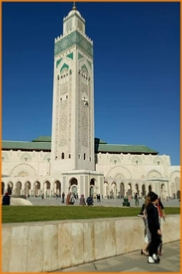 more details
PRIVATE TOURS FROM TANGIER
Private tours departing from Tangier, Morocco, with skilled guides and drivers, offering Sahara excursions, camel rides, and cultural excursions...
more details
15 DAYS SPAIN & MOROCCO PRIVATE TOUR
Embark on a remarkable 15-day private tour that takes you through the heart of Madrid, the splendors of Andalusia, and the exotic allure of Morocco.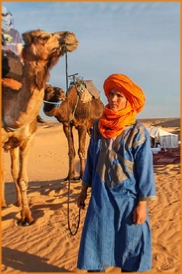 more details

Experience the Enchantment of Morocco with Local Morocco Tours
From the vast stretches of the Sahara Desert to the stunning Atlas Mountains and the picturesque coastal towns, Morocco boasts a diverse range of landscapes that will leave you in awe. Morocco's history is both ancient and storied, with a past that has been shaped by various civilizations and dynasties. Our expert guides will lead you through historical sites that tell the tales of empires and rulers that once graced this land. Explore magnificent palaces, intricately designed mosques, and ancient Roman ruins that stand as a testament to Morocco's historical significance.

Private Tour with Accommodation: Madrid, Andalusia, and Morocco
Join us on a 15-day private journey through Madrid, Andalusia, and Morocco. Enjoy comfortable accommodation, guided city tours, camel rides, and more. Immerse yourself in the rich cultures and captivating landscapes of these incredible destinations. Embark on a remarkable 15-day private tour that takes you through the heart of Madrid, the splendors of Andalusia, and the exotic allure of Morocco. This carefully crafted itinerary offers an immersive experience, combining cultural exploration with relaxation.