Local Morocco Tours is one of the best tour companies for Morocco personalised and Sahara Tours. If you want to soak up some sun and spend quality time on the beach, then We will make arrangements accordingly. From Fes (Fez) to Marrakech, you will be able to discover Morocco in a new light.

If you desire to surprise your family members with a memorable vacation, then the exotic land of Morocco is the perfect destination. From sand to surf, this North African nation has it all.
Whether you desire to spend a day with the desert nomads or go for a trekking trip, you will not be disappointed.
Recently, Morocco has earned a name in the tourism industry. The climatic and topographical diversity attracts the eyes of potential tourists. The authority has developed all necessary facilities, which will boost trade and tourism in Morocco.
Our Morocco tours are fully customizable and run by licensed drivers, using comfortable private cars and mini-vans to fit your wishes and your budget.
We at Local Morocco Tours pride ourselves with our work and are happy to have satisfied many former travellers.
If you want to discover Morocco and learn about its history, culture and lifestyle, join our private Morocco tours and let us take you to Sahara desert and Atlas mountains must-visit places. Tours from Marrakech to Sahara,with best guides to explore Atlas and desert area.
You can choose the Morocco tour by your preference, as well as the time and place of pick up and duration of tours. We offer best Tours from Casablanca,including exploring Imperial cities, also Tours from Fes to desert, Tours and excursions in Morocco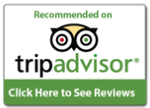 Local Morocco Tours : Plan your trip with the licensed private guides in Morocco. Get the best deal for guided tours in Morocco with Wonderful tour guides. We provide unique experience of Morocco including best sightseeing tours and private guided tours by car.
COMBINED TOURS IN MOROCCO - ATLAS AND SAHARA TOURS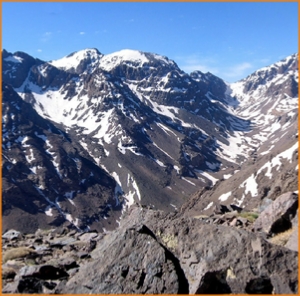 4 days toubkal Trek and Zagora Desert tour
Combined Tours in Morocco
more details...
* Contact us for best possible price today.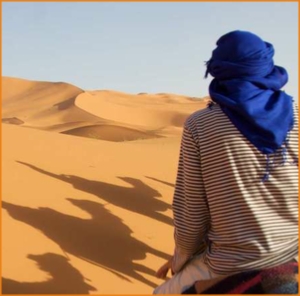 5 days Toubkal and Merzouga Desert tour
Combined Tours in Morocco
* Contact us for best possible price today.
more details...
COMBINED TOURS FROM MARRAKECH
We organise adventure Atlas treks and hikes : combined Tours in Morocco : Guided trips to explore bets of Atlas and Sahara : private / daily departure for tours from Marrakech...
Travel in Atlas mountains with Local Morocco Tours today.