Local Morocco Tours is a prominent travel company offering tailor-made Morocco tours and Sahara tours. If you want to soak up some rays and spend some quality time on the beach, just let us know and we'll make the appropriate preparations. Morocco will be seen in a whole new light from Fes to Marrakech.

Morocco is the best destination for a great holiday with your family. From the beach to the sea, this North African country has it all.
You will not be disappointed if you wish to spend a day with the desert nomads or go on a hiking trip.


Morocco has only just begun to make a reputation for itself in the tourist business. Potential tourists are drawn to the area's climatic and geographical diversity. The authority has built all of the infrastructure required to increase Morocco's trade and tourism.

Our Morocco tours Our Morocco tours are completely customizable and driven by expert drivers in comfortable private vehicles and minivans to suit your preferences and budget.
Local Morocco Tours is proud of its work and appreciative to its many previous customers.
If you want to discover Morocco and learn about its history, culture and lifestyle, join our Morocco Private Tours and let us take you to Sahara desert and Atlas mountains must-visit places. Tours from Marrakech to Sahara,with best guides to explore Atlas and desert area.
You can choose the Morocco tour by your preference, as well as the time and place of pick up and duration of tours. We offer best Tours from Casablanca,including exploring Imperial cities, also Tours from Fes to desert, Tours and excursions in Morocco







Local Morocco Tours: Plan your vacation with one of Morocco's local private guides. Wonderful Morocco tour guides can help you obtain the greatest deal on guided tours in Morocco. We provide a one-of-a-kind Moroccan experience, including the greatest sightseeing tours and private guided vehicle tours.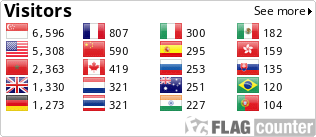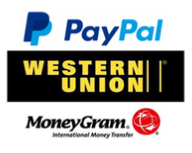 Get A Quote


DISCOVER THE BEST OF HIDDEN GEMS OF MARRAKECH MEDINA
Immerse yourself in the captivating charm of Marrakech Medina with our half-day guided tour. Uncover the secrets of this vibrant city, explore its bustling souks, and indulge in the rich history and culture. Book your adventure with Local Morocco Tours for an unforgettable experience.

Marrakech Medina Half Day Tour
Embark on a remarkable journey through the enchanting Marrakech Medina with our expertly crafted half-day guided tour. Local Morocco Tours invites you to dive into the heart of this ancient city and immerse yourself in its vibrant atmosphere. Unveil the hidden gems, witness the colorful sights, and experience the soul of Marrakech like a true local.
Marrakech Medina Half Day Tour Itinerary:
Our knowledgeable local guide will lead you through the labyrinthine streets of the Medina, taking you on a sensory adventure that awakens all your senses. As you stroll through the bustling souks, prepare to be dazzled by the array of exotic goods, vibrant textiles, intricate crafts, and aromatic spices that fill the air. Engage in friendly haggling with local vendors, and uncover unique treasures to bring home as souvenirs.
During the tour, you'll visit iconic landmarks such as the magnificent Bahia Palace, with its stunning architecture and lush gardens, and the Koutoubia Mosque, an impressive masterpiece of Moroccan craftsmanship. Dive into the captivating history of Marrakech as you explore the historic sites and learn about the city's rich cultural heritage.
Indulge in the flavors of Morocco with a visit to a traditional Moroccan tea house, where you'll savor the fragrant mint tea and delight in the intricate pastries that accompany it. Immerse yourself in the lively atmosphere of Djemaa el-Fna, Marrakech's main square, where you'll witness the vibrant street performances, snake charmers, and bustling market stalls. For your friends, family, and private group with Local Morocco Tours we will gladly organize a fantastic full day Tour From Marrakech.
Contact us

Not Included:
* Personal expenses and souvenirs.
* Gratuities for the tour guide (optional).
Guide language:
English, Spanish, French, and more languages are available upon request.
Departure:
* We departure from your Marrakech local riad or hotel.
The Activity Price:
* Please let us know the number of travelers and the date for this activity.
What is included:
* Knowledgeable local guide
* Hotel pick up / drop off if needed
* Guided tour of Marrakech Medina
* Visit to Bahia Palace and Koutoubia Mosque
* Stop at a traditional Moroccan tea house
* Experience the vibrant Djemaa el-Fna square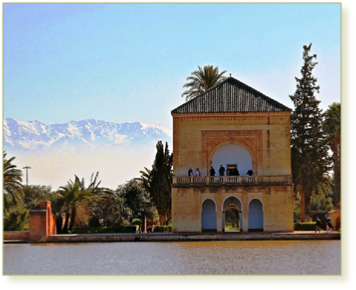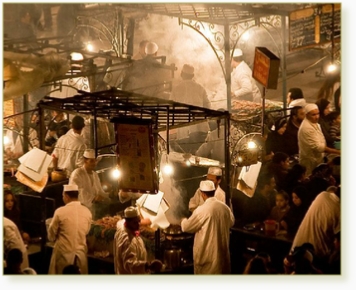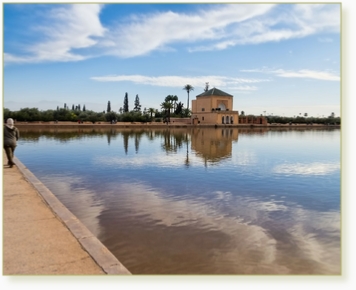 Why should you book this Marrakech Medina Half Day Tour:
Our guides are passionate about sharing their knowledge and love for Marrakech. They will provide you with in-depth insights, ensuring a memorable and enriching experience.
Local Morocco Tours takes pride in offering authentic experiences that allow you to connect with the local culture, traditions, and people of Marrakech. We strive to provide exceptional value for your money. Our tours are competitively priced, offering a high-quality experience at an affordable rate. We handle all the logistics, ensuring a seamless and stress-free experience. From itinerary planning to transportation, we take care of every detail, allowing you to fully immerse yourself in the journey.