Local Morocco Tours is one of the leading travel companies for bespoke Morocco tours and Sahara tours. Let us know if you want to soak up some rays and spend some quality time on the beach, and we'll make the necessary arrangements. From Fes to Marrakech, you'll be able to view Morocco in a whole new light.

Morocco is the ideal place if you wish to surprise your family with a memorable trip. This North African country offers it all, from the beach to the sea.
Whether you want to spend a day with the desert nomads or embark on a trekking adventure, you will not be disappointed.

Morocco has recently established a name for itself in the tourism industry. The area's climatic and geographical variety attracts potential tourists. The authority has constructed all of the necessary infrastructure to boost Morocco's trade and tourism.

If you want to discover Morocco and learn about its history, culture and lifestyle, join our Morocco Private Tours and let us take you to Sahara desert and Atlas mountains must-visit places. Tours from Marrakech to Sahara,with best guides to explore Atlas and desert area.
You can choose the Morocco tour by your preference, as well as the time and place of pick up and duration of tours. We offer best Tours from Casablanca,including exploring Imperial cities, also Tours from Fes to desert, Tours and excursions in Morocco








Local Morocco Tours: Plan your holiday with one of Morocco's Local private guides. Wonderful Morocco tour guides can assist you in getting the best bargain on guided tours in Morocco. We provide a one-of-a-kind Moroccan experience, including the best sightseeing tours and private guided automotive tours.
Our Morocco tours are totally customisable and led by qualified drivers, who use comfortable private vehicles and minivans to accommodate your needs and budget.
We at Local Morocco Tours pride ourselves with our work and are happy to have satisfied many former travelers.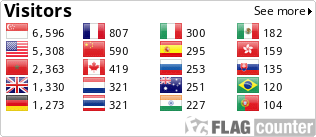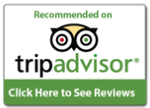 Morocco Tours Personalized - Best Morocco Tours 2022
We specialize in building personalized Morocco trip itineraries for private travelers as a full-service Moroccan tour operator. When we personalize your trip, you get to pick the dates, the style, the activities, and everything else.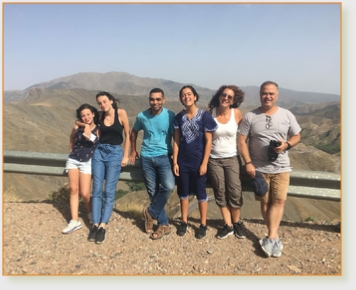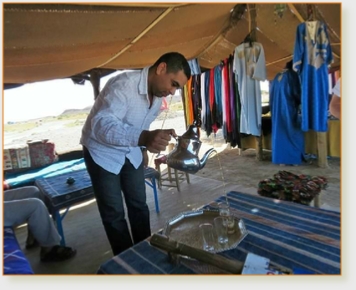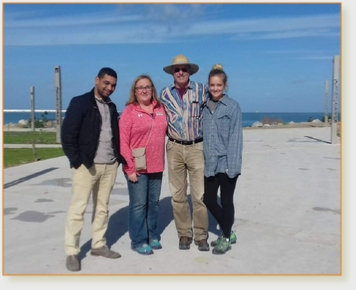 Morocco Tours to the Sahara: Bespoke Experiences
We provide a one-of-a-kind experience: Private trips in Morocco allow us to design the ideal itinerary for you and your family. We can provide you with a fully prepared Morocco itinerary if that is what you are looking for.
We are a genuine travel company with a committed crew, which distinguishes us.
Your personalized Morocco tour is extremely valuable. Your Sahara, Atlas, and Atlantic coast itinerary is a uniquely shared adventure with you as co-creators of your Moroccan travel experience. You have the freedom to begin and end whenever and wherever you wish.



MinetteThuynsma / South Africa
Mohammed is an excellent guide whom became family, nothing is to much trouble - easy going, lots of information and fun! Felt safe in every town/situation. Experienced local Morocco - speechless!!! Definitely going back!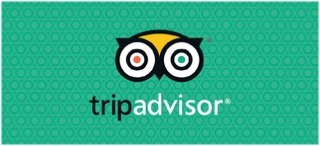 Reiselysten / Oslo, Norway
We had 14 days with Simo. He took us on a grand tour of Marocco. I think this is the greatest journey I have ever had. Simo and Marocco are grat.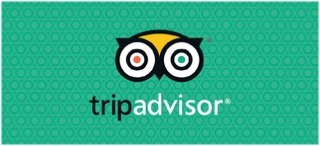 Tim L / Rome, Italy
Without question the best tour We've ever had. Caring and thoughtful guide who took great care to ensure We had a great time. Very flexible with scheduling, lots of opportunity to learn about customs and culture.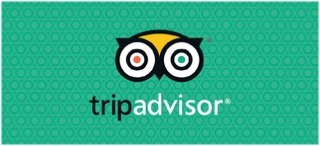 Custom Private Tours in Morocco for a One-of-a-Kind Experience
We are the market leaders in Morocco for private tours, premium tours, luxury tours, and private transfers, as well as tailor-made packages around the country. Call our travel specialists today to start planning your tailor-made trip to Morocco.
Guided Private Tours of Morocco
Make your own private Moroccan adventure for a one-of-a-kind travel experience with Moroccans. Simply let us know your interests and let our Moroccan specialists to tailor a desert and Atlas tour for you....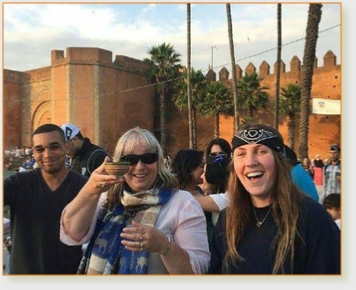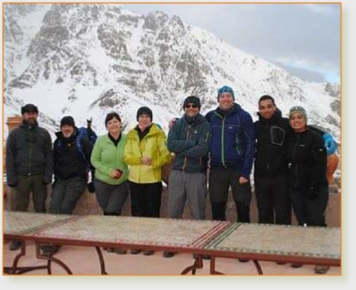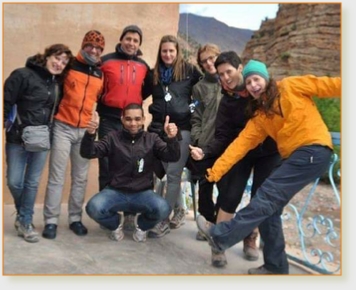 Contact us