Local Morocco Tours is a prominent travel company offering tailor-made Morocco tours and Sahara tours. If you want to soak up some rays and spend some quality time on the beach, just let us know and we'll make the appropriate preparations. Morocco will be seen in a whole new light from Fes to Marrakech.

Morocco is the best destination for a great holiday with your family. From the beach to the sea, this North African country has it all.
You will not be disappointed if you wish to spend a day with the desert nomads or go on a hiking trip.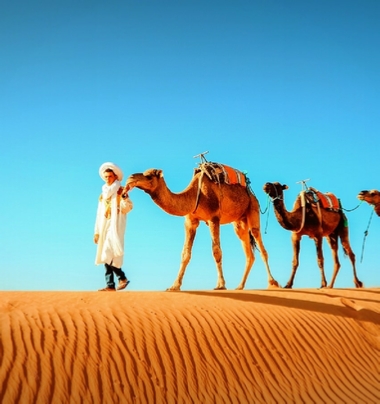 We organise an amazing experience in Morocco.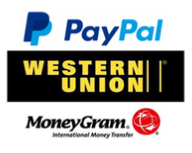 If you want to discover Morocco and learn about its history, culture and lifestyle, join our Morocco Private Tours and let us take you to Sahara desert and Atlas mountains must-visit places. Tours from Marrakech to Sahara,with best guides to explore Atlas and desert area.
You can choose the Morocco tour by your preference, as well as the time and place of pick up and duration of tours. We offer best Tours from Casablanca,including exploring Imperial cities, also Tours from Fes to desert, Tours and excursions in Morocco

Our Morocco tours Our Morocco tours are completely customizable and driven by expert drivers in comfortable private vehicles and minivans to suit your preferences and budget.
We at Local Morocco Tours pride ourselves with our work and are happy to have satisfied many former travelers.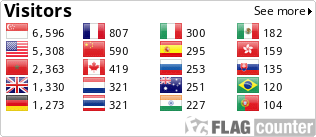 Morocco has only just begun to make a reputation for itself in the tourist business. Potential tourists are drawn to the area's climatic and geographical diversity. The authority has built all of the infrastructure required to increase Morocco's trade and tourism.







Local Morocco Tours: Plan your vacation with one of Morocco's local private guides. Wonderful Morocco tour guides can help you obtain the greatest deal on guided tours in Morocco. We provide a one-of-a-kind Moroccan experience, including the greatest sightseeing tours and private guided vehicle tours.


DISCOVER THE BEAUTY OF MENARA GARDENS AND MAJORELLE GARDENS ON A GUIDED HALF-DAY TOUR
Embark on a magical journey through Marrakech's iconic Menara Gardens and Majorelle Gardens on a half-day guided tour with Local Morocco Tours. Immerse yourself in the tranquility and natural splendor of these renowned gardens as you explore their enchanting landscapes and uncover the stories behind their creation.
Contact us

Discover the Tranquil Beauty of Marrakech's Best Gardens with a Guided Half-Day Tour
Immerse yourself in the captivating beauty of Marrakech's Menara Gardens and Majorelle Gardens on a half-day guided tour. Discover the serene landscapes, vibrant flora, and cultural significance of these iconic gardens with Local Morocco Tours.
Visit Best Gardens in Marrakech Itinerary:
Your adventure begins as you meet your knowledgeable guide, who will provide fascinating insights into the history, design, and cultural significance of each garden. Get ready to be captivated by the sights, scents, and hidden gems that await you in these botanical wonders.
First, you will visit the Menara Gardens, an exquisite oasis that dates back to the 12th century. Stroll along the pathways lined with olive trees and enjoy the serenity of the reflecting pool, which offers breathtaking views of the snow-capped Atlas Mountains. Learn about the historical significance of the gardens and how they were used as a tranquil retreat for royalty.
Next, you will explore the world-famous Majorelle Gardens, designed by French painter Jacques Majorelle and later restored by fashion designer Yves Saint Laurent. Marvel at the vibrant blue structures, exotic plants, and serene water features that make this garden a true masterpiece. Discover the unique blend of Moorish and Art Deco influences, and learn about the dedication and passion that went into its creation.
Your guide will share stories about the diverse plant species found in the gardens, including rare cacti, bamboo groves, and vibrant tropical flowers. Admire the striking architecture and intricate details that harmoniously blend with the natural surroundings, creating a feast for the senses. For your friends, family, and private group with Local Morocco Tours we will gladly organize a fantastic full day Tour From Marrakech.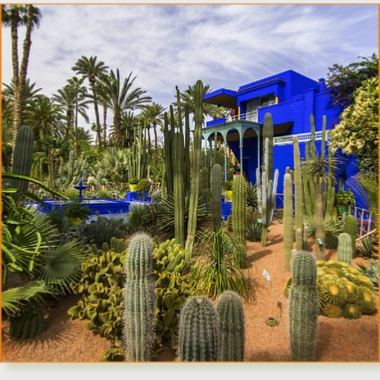 What is included:
* Knowledgeable guide
* Guided tour of Menara Gardens and Majorelle Gardens and entry fees
* Insightful commentary on the gardens' history, design, and cultural significance
* Hotel pickup and drop-off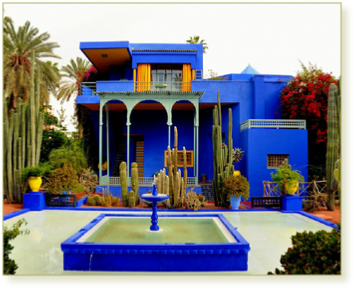 Not Included:
* Personal expenses and souvenirs.
* Gratuities for the tour guide (optional).
Guide language:
English, Spanish, French, and more languages are available upon request.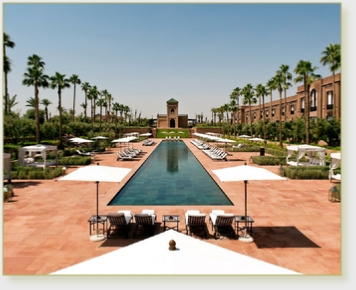 Departure:
* We departure from your Marrakech local riad or hotel.
The Activity Price:
* Please let us know the number of travelers and the date for this activity.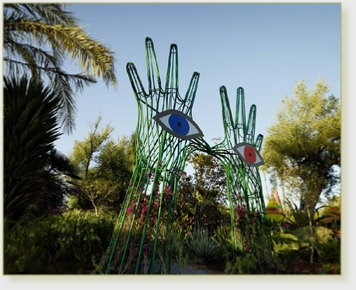 Why should you book this Marrakech's Best Gardens with a Guided Half-Day Tour:
Our guides are passionate about the gardens of Marrakech and possess in-depth knowledge of the Menara Gardens and Majorelle Gardens. They will provide you with a captivating and enriching experience, sharing fascinating stories and insights. Local Morocco Tours has carefully curated a tour that focuses on the Menara Gardens and Majorelle Gardens, two of the most renowned and beloved gardens in Marrakech. You'll have the opportunity to explore these iconic sites and fully appreciate their beauty.
Gain a deeper understanding of the historical and cultural significance of the Menara Gardens and Majorelle Gardens. Your guide will share captivating stories, architectural details, and information about the plants and landscapes that make these gardens so special.