Local Morocco Tours is a prominent travel company offering tailor-made Morocco tours and Sahara tours. If you want to soak up some rays and spend some quality time on the beach, just let us know and we'll make the appropriate preparations. Morocco will be seen in a whole new light from Fes to Marrakech.

Morocco is the best destination for a great holiday with your family. From the beach to the sea, this North African country has it all.
You will not be disappointed if you wish to spend a day with the desert nomads or go on a hiking trip.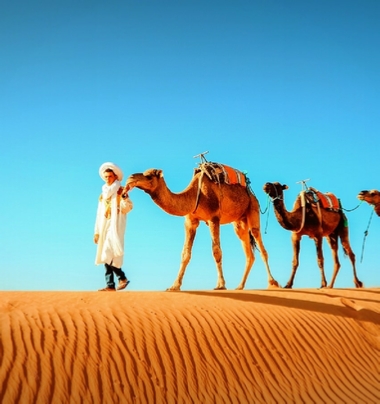 We organise an amazing experience in Morocco.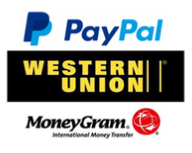 If you want to discover Morocco and learn about its history, culture and lifestyle, join our Morocco Private Tours and let us take you to Sahara desert and Atlas mountains must-visit places. Tours from Marrakech to Sahara,with best guides to explore Atlas and desert area.
You can choose the Morocco tour by your preference, as well as the time and place of pick up and duration of tours. We offer best Tours from Casablanca,including exploring Imperial cities, also Tours from Fes to desert, Tours and excursions in Morocco

Our Morocco tours Our Morocco tours are completely customizable and driven by expert drivers in comfortable private vehicles and minivans to suit your preferences and budget.
We at Local Morocco Tours pride ourselves with our work and are happy to have satisfied many former travelers.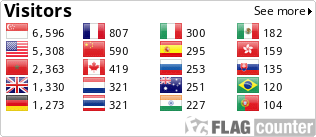 Morocco has only just begun to make a reputation for itself in the tourist business. Potential tourists are drawn to the area's climatic and geographical diversity. The authority has built all of the infrastructure required to increase Morocco's trade and tourism.







Local Morocco Tours: Plan your vacation with one of Morocco's local private guides. Wonderful Morocco tour guides can help you obtain the greatest deal on guided tours in Morocco. We provide a one-of-a-kind Moroccan experience, including the greatest sightseeing tours and private guided vehicle tours.


EXPERIENCE THE MAJESTIC MARRAKECH CHEZ ALI FANTASIA SHOW
Prepare to be mesmerized by the enchanting Marrakech Chez Ali Fantasia Show, a captivating evening filled with Moroccan culture, music, and thrilling performances. Local Morocco Tours invites you to embark on a memorable journey, where you'll indulge in a delectable dinner, witness mesmerizing entertainment, and immerse yourself in the vibrant atmosphere of Moroccan hospitality.
Contact us
Experience the Majestic Marrakech Chez Ali Fantasia Show with Local Morocco Tours
Immerse yourself in an unforgettable evening of Moroccan culture and entertainment with the Marrakech Chez Ali Fantasia Show. Indulge in a delicious dinner, witness breathtaking performances, and create lasting memories. Book your transfer, dinner, and show with Local Morocco Tours today!
Marrakech Chez Ali Fantasia Show Tour Itinerary:
The experience begins with a convenient transfer from your hotel to the enchanting Chez Ali venue, nestled amidst the stunning palm groves of Marrakech. Upon arrival, you'll be greeted with warm Moroccan hospitality and guided to your reserved table in the beautifully adorned dining area.
Sit back and savor a delicious Moroccan dinner, featuring an array of traditional delicacies that showcase the rich flavors and aromatic spices of Moroccan cuisine. Indulge in mouthwatering tagines, savory couscous, and a variety of delectable appetizers and desserts, accompanied by refreshing drinks.
As you enjoy your meal, the stage comes alive with a vibrant display of traditional Moroccan entertainment. Witness spectacular horseback acrobatics, thrilling sword dances, and mesmerizing belly dance performances that showcase the richness and diversity of Moroccan culture.
The highlight of the evening is the Fantasia Show, a dazzling display of horsemanship and traditional Moroccan warfare. Marvel at the skillful maneuvers of horseback riders, as they gallop at full speed, brandishing their rifles and showcasing remarkable equestrian skills. Be captivated by the rhythmic sounds of traditional music, echoing through the air, creating an electrifying atmosphere.For your friends, family, and private group with Local Morocco Tours we will gladly organize a fantastic full day Tour From Marrakech.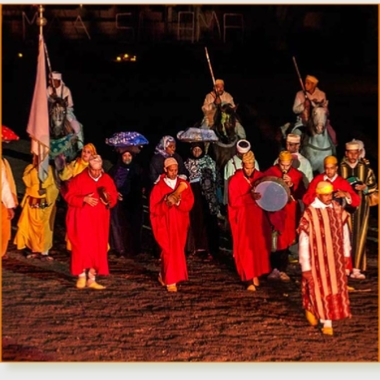 What is included:
* Convenient hotel transfer to Chez Ali venue
* Reserved table for dinner. Delicious Moroccan dinner with a variety of dishes.
* Spectacular Fantasia Show. Mesmerizing traditional entertainment performances.
Not Included:
* Personal expenses.
* Gratuities for the tour guide (optional).
Guide language:
English, Spanish, French, and more languages are available upon request.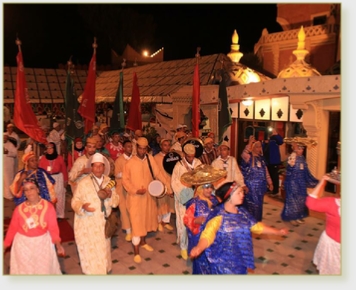 Departure:
* We departure from your Marrakech local riad or hotel at 7pm.
The Activity Price:
* Please let us know the number of travelers and the date for this activity.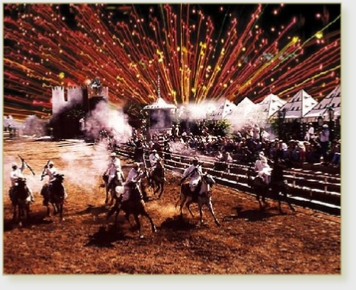 Why should you book this Experience the Majestic Marrakech Chez Ali Fantasia Show with Local Morocco Tours:
Local Morocco Tours takes care of all the logistics, including your hotel transfer, ensuring a seamless and stress-free experience from start to finish. The Marrakech Chez Ali Fantasia Show offers a genuine immersion into Moroccan culture. From the traditional music and dance performances to the equestrian displays, you'll have a firsthand experience of Morocco's rich heritage.
Indulge in a delectable Moroccan dinner, prepared with the finest local ingredients and authentic flavors. Experience the culinary delights that make Moroccan cuisine renowned worldwide. The Fantasia Show and other captivating performances are sure to leave you awe-inspired. The skillful horsemanship, acrobatics, and traditional dances create an unforgettable spectacle that will leave a lasting impression. Book your transfer, dinner, and show with Local Morocco Tours and experience the magical Marrakech Chez Ali Fantasia Show. Immerse yourself in Moroccan culture, indulge in a delicious dinner, and witness an unforgettable evening of entertainment.