Local Morocco Tours is a prominent travel company offering tailor-made Morocco tours and Sahara tours. If you want to soak up some rays and spend some quality time on the beach, just let us know and we'll make the appropriate preparations. Morocco will be seen in a whole new light from Fes to Marrakech.

Morocco is the best destination for a great holiday with your family. From the beach to the sea, this North African country has it all.
You will not be disappointed if you wish to spend a day with the desert nomads or go on a hiking trip.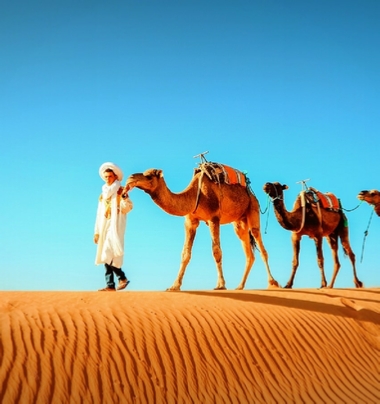 We organise an amazing experience in Morocco.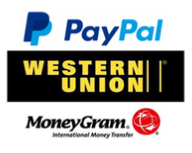 If you want to discover Morocco and learn about its history, culture and lifestyle, join our Morocco Private Tours and let us take you to Sahara desert and Atlas mountains must-visit places. Tours from Marrakech to Sahara,with best guides to explore Atlas and desert area.
You can choose the Morocco tour by your preference, as well as the time and place of pick up and duration of tours. We offer best Tours from Casablanca,including exploring Imperial cities, also Tours from Fes to desert, Tours and excursions in Morocco

Our Morocco tours Our Morocco tours are completely customizable and driven by expert drivers in comfortable private vehicles and minivans to suit your preferences and budget.
We at Local Morocco Tours pride ourselves with our work and are happy to have satisfied many former travelers.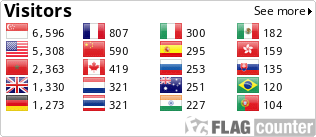 Morocco has only just begun to make a reputation for itself in the tourist business. Potential tourists are drawn to the area's climatic and geographical diversity. The authority has built all of the infrastructure required to increase Morocco's trade and tourism.







Local Morocco Tours: Plan your vacation with one of Morocco's local private guides. Wonderful Morocco tour guides can help you obtain the greatest deal on guided tours in Morocco. We provide a one-of-a-kind Moroccan experience, including the greatest sightseeing tours and private guided vehicle tours.


EXHILARATING CAMEL RIDE THROUGH MARRAKECH PALMERIES
Embark on an unforgettable camel ride adventure through the picturesque palmeries of Marrakech. Discover the beauty of the desert landscape, immerse yourself in Berber culture, and create lasting memories with Local Morocco Tours. Book your guided camel ride today!

Camel ride in Marrakech palmeries
Experience the magic of Morocco's desert landscape on a thrilling guided camel ride through the mesmerizing palmeries of Marrakech. Local Morocco Tours invites you to embark on a remarkable journey that will transport you to another world. Traverse the golden sands, witness the breathtaking vistas, and immerse yourself in the rich Berber culture for an authentic and unforgettable experience.
Camel ride in Marrakech palmeries Tour Itinerary:
Your adventure begins as you are greeted by our friendly local guide who will introduce you to your gentle and well-trained camel companion. Take a moment to connect with these magnificent creatures, known as the "ships of the desert," before mounting your camel and setting off on your enchanting ride.
As you venture deeper into the palmeries, be captivated by the stunning contrast of lush palm groves against the backdrop of the rugged desert. Feel the gentle sway of your camel's rhythmic gait as you navigate through the winding trails, surrounded by tranquility and natural beauty.
During the camel ride, your knowledgeable guide will share fascinating insights into the local Berber culture, traditions, and way of life. Learn about the importance of camels in Berber society and gain a deeper understanding of their historical significance.
Midway through your journey, take a break to relax and savor a refreshing cup of traditional Moroccan mint tea, a symbol of hospitality and warmth in Berber culture. Let the serenity of the desert landscape wash over you as you indulge in this authentic experience.
As the sun begins to set, casting a warm glow over the palmeries, witness a truly breathtaking spectacle. The sky transforms into a canvas of vibrant colors, painting a picture-perfect backdrop for a magical moment. Capture the beauty of the desert sunset and create memories that will stay with you forever. For your friends, family, and private group with Local Morocco Tours we will gladly organize a fantastic full day Tour From Marrakech.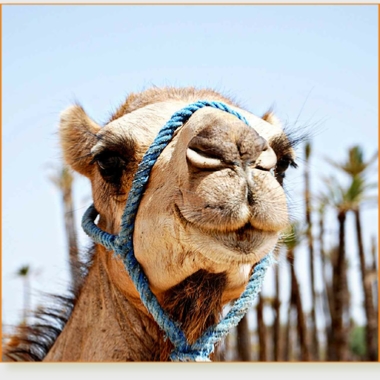 Contact us
What is included:
* Guided camel ride through Marrakech palmeries
* Friendly and knowledgeable local guide
* Refreshing cup of traditional Moroccan mint tea
* Transportation from your local Marrakech hotel and back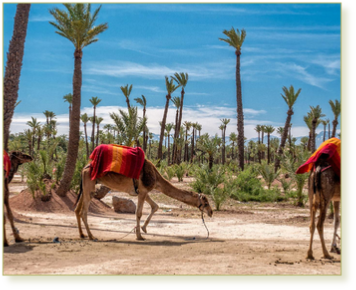 Not Included:
* Personal expenses and souvenirs.
* Gratuities for the tour guide (optional).
Guide language:
English, Spanish, French, and more languages are available upon request.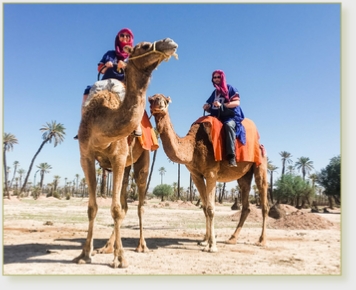 Departure:
* We departure from your Marrakech local riad or hotel.
The Activity Price:
* Please let us know the number of travelers and the date for this activity.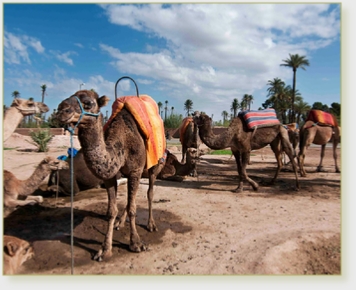 Why should you book Camel ride in Marrakech palmeries:
Our guides are passionate about the desert and have extensive knowledge of the region. They will ensure your safety, comfort, and a memorable experience throughout the camel ride. We prioritize the welfare of our camels and ensure they are well-trained, healthy, and treated with respect and care. Your camel will be a reliable and friendly companion on your ride.
Witnessing the sunset over the palmeries is a truly magical experience. The captivating colors and serene ambiance create a perfect backdrop for unforgettable moments and stunning photographs. Embark on an exhilarating camel ride through the Marrakech palmeries with Local Morocco Tours and discover the enchanting beauty of the desert. Immerse yourself in Berber culture, create lifelong memories, and experience the warmth and tranquility of the Moroccan desert like never before.