Local Morocco Tours is a prominent travel company offering tailor-made Morocco tours and Sahara tours. If you want to soak up some rays and spend some quality time on the beach, just let us know and we'll make the appropriate preparations. Morocco will be seen in a whole new light from Fes to Marrakech.

Morocco is the best destination for a great holiday with your family. From the beach to the sea, this North African country has it all.
You will not be disappointed if you wish to spend a day with the desert nomads or go on a hiking trip.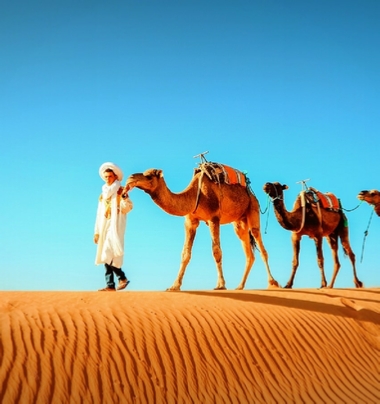 We organise an amazing experience in Morocco.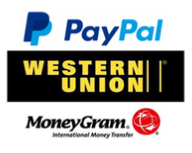 Morocco has only just begun to make a reputation for itself in the tourist business. Potential tourists are drawn to the area's climatic and geographical diversity. The authority has built all of the infrastructure required to increase Morocco's trade and tourism.

If you want to discover Morocco and learn about its history, culture and lifestyle, join our Morocco Private Tours and let us take you to Sahara desert and Atlas mountains must-visit places. Tours from Marrakech to Sahara,with best guides to explore Atlas and desert area.
You can choose the Morocco tour by your preference, as well as the time and place of pick up and duration of tours. We offer best Tours from Casablanca,including exploring Imperial cities, also Tours from Fes to desert, Tours and excursions in Morocco








Local Morocco Tours: Plan your vacation with one of Morocco's local private guides. Wonderful Morocco tour guides can help you obtain the greatest deal on guided tours in Morocco. We provide a one-of-a-kind Moroccan experience, including the greatest sightseeing tours and private guided vehicle tours.
Our Morocco tours Our Morocco tours are completely customizable and driven by expert drivers in comfortable private vehicles and minivans to suit your preferences and budget.
We at Local Morocco Tours pride ourselves with our work and are happy to have satisfied many former travelers.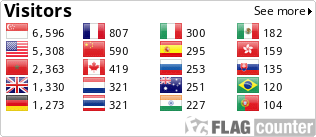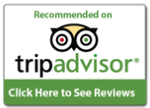 EXPLORE THE ATLAS MOUNTAINS ON A 2-HOUR HORSE RIDING TOUR FROM MARRAKECH
Experience the breathtaking beauty of the Atlas Mountains while horse riding through the picturesque Palmeries. Join our 2-hour tour from Marrakech and enjoy panoramic views that will leave you in awe.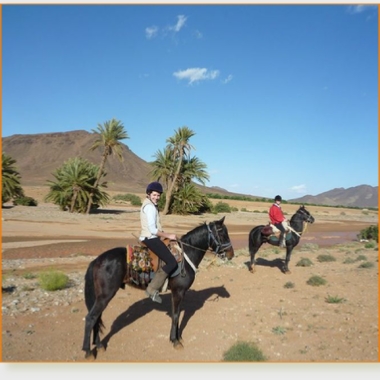 Explore the Majestic Atlas Mountains on a 2-Hour Horse Riding Tour from Marrakech
Escape the bustling city and embark on a thrilling horse riding adventure through the scenic Palmeries with stunning views of the majestic Atlas Mountains. Our 2-hour tour from Marrakech offers a unique opportunity to connect with nature and immerse yourself in the tranquility of the Moroccan countryside.
2-Hour Horse Riding Tour from Marrakech Itinerary:
Upon arrival at the stables, our experienced guides will introduce you to your gentle and well-trained horse, ensuring your safety and comfort throughout the journey. Beginners and experienced riders alike are welcome, as our horses are suitable for all levels of expertise.
As you set off on your horse, prepare to be captivated by the natural beauty that surrounds you. Gaze upon lush palm groves, vibrant green landscapes, and the rugged peaks of the Atlas Mountains in the distance. The harmonious blend of colors and textures creates a mesmerizing backdrop for your horse riding experience.
Your knowledgeable guide will lead you through scenic trails, sharing insights about the local flora, fauna, and the rich cultural heritage of the region. Enjoy the gentle breeze on your face as you trot along the path, listening to the rhythmic sound of hooves on the earth.
Midway through the tour, take a break at a picturesque spot where you can capture stunning photos and relish the panoramic views of the Atlas Mountains. This is the perfect moment to connect with nature, feel the tranquility of the surroundings, and appreciate the awe-inspiring grandeur of the mountains.
After the refreshing break, continue your horse riding adventure, taking in the sights, sounds, and scents of the Palmeries. Marvel at the traditional mud-brick villages that dot the landscape, offering glimpses into the authentic Moroccan way of life.
As you return to the stables, cherish the memories created during this unforgettable horse riding tour. Our friendly staff will bid you farewell, ensuring you had a remarkable experience exploring the Atlas Mountains and the Palmeries.For your friends, family, and private group with Local Morocco Tours we will gladly organize a fantastic full day Tour From Marrakech.
Contact us
F A Q info:
* Do I need prior horse riding experience to join this tour? No prior horse riding experience is required. Our horses are suitable for riders of all levels, including beginners.
* What should I wear and bring for the tour? We recommend wearing comfortable pants or leggings and closed-toe shoes. It is also advisable to bring sunscreen, a hat, and a camera to capture the beautiful moments.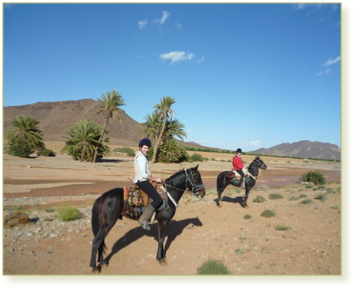 Included:
* Well-trained and gentle horses
* Experienced guides
* Safety equipment
* Round-trip transportation from Marrakech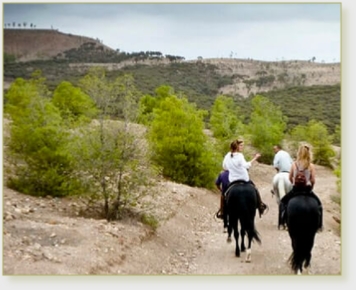 Departure:
* We departure from your Marrakech local riad / hotel in the morning (we offer departure between 8 am to 2 am).
Guide language:
* English, Spanish, French, and more languages are available upon request.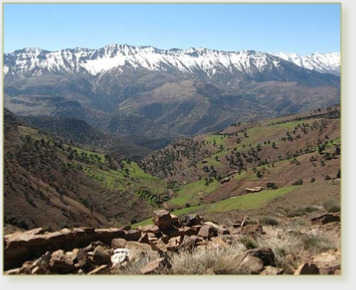 Why should you book this Atlas Mountains on a 2-Hour Horse Riding Tour from Marrakech:
Scenic landscapes: The 2-hour horse riding tour from Marrakech offers a unique opportunity to explore the picturesque landscapes surrounding the city. You'll ride through stunning valleys, lush palm groves, and charming Berber villages, immersing yourself in the natural beauty of Morocco. If you've never ridden a horse before or if you simply enjoy horseback riding, this tour offers a fantastic opportunity to indulge in this activity. You'll get to experience the thrill and freedom of riding a horse while surrounded by the beautiful Moroccan landscape.
This tour allows you to engage with the local Berber culture. As you ride through the villages, you'll have the chance to interact with Berber communities, gaining insight into their traditional way of life and customs. Marrakech can be vibrant and bustling, so the horse riding tour provides a welcome respite from the city's energy. As you venture into the peaceful countryside, you'll enjoy a tranquil and serene atmosphere, allowing you to unwind and connect with nature. Whether you're an experienced rider or a beginner, this tour caters to riders of all levels. Expert guides will ensure your safety and provide any necessary instruction, making it accessible and enjoyable for everyone.